Outdoor Gym Equipment
Sunshine Gym is a division of Broxap headed up by Rod Carter, arguably Europe's top expert in outdoor gym equipment design and installation. Rod saw the potential in the trend of South East Asian 'park gyms', and subsequently worked on their success to design a much more robust set of outdoor fitness equipment which would be suitable for the UK.
Thanks to Rod Carter's expertise, Sunshine Gym are also able to minimise risk with an integral system for controlling the moving parts of their equipment. They have also used this knowledge and experience to curate their range to exclude equipment which they consider to be unsafe, setting them apart from other manufacturers who continue to offer these units.
For example, certain pieces of multi-user equipment, not available through Sunshine Gym, frequently cause platforms to move whilst users attempt to mount them. Therefore, the multi-user equipment which we supply has been chosen for its ability to offer a sociable form of exercise whilst ensuring each user is independently in control of their own side of the unit.
Finally, all products are inspected by a Level 2 Register of Play Inspector prior to the equipment leaving the Sunshine Gym warehouse. They also meet our outdoor gym equipment safety guide created by bringing together advice, experience and requirements from across the industry.
Who Can Use Outdoor Gym Equipment?
In addition to using equipment to create outdoor gyms in UK parks, Rod Carter revitalised the world of playground equipment, making Sunshine Gym a leading supplier of outdoor gym equipment for schools.
As they offer one of the largest ranges of outdoor fitness equipment in the UK, Sunshine Gym caters to all sorts of fitness needs. That's because their range is made up of cardiovascular exercise units, strength building stations, and even equipment designed for light stretching and 'mindful' warm ups. What's more, the choice of solo and dual units means there's the opportunity for working out individually or in pairs.
Today, Sunshine Gym supplies and installs outdoor fitness equipment for local authorities, schools, colleges, universities, hospitals, prisons and more.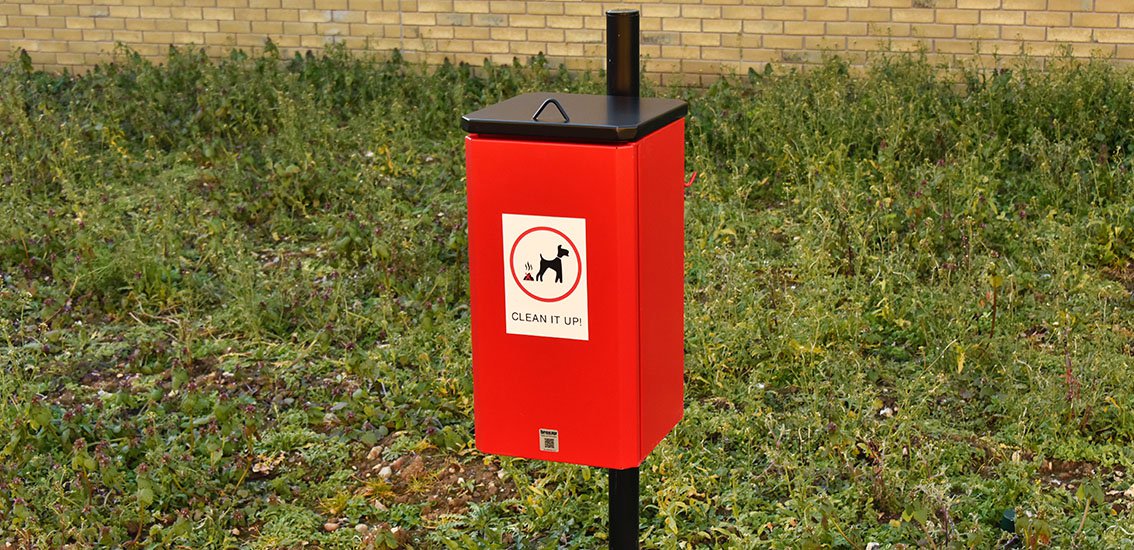 Accreditations